UKTW provides uk-wide listings for theatre, concerts and events. Our listings use the SeatChoice ticket finder service to let you compare and buy tickets safely.
UKTW is proud to support
Drayton Arms Theatre

Letters From Everyone
until 20th Dec

The UKTW Ticket Shop (powered by Encore Tickets) covers London and major regional events;
Call now on 0207 492 9957
Fancy a break near Newquay?
Luxury 2 bed apartment
overlooking Fistral Beach
UKTW is operated by
Dynamic Listing Ltd
STAR associate member
UK Theatre Web Newsletter
CHRISTMAS: Theatre makes a fabulous gift at Christmas or why not treat yourself and family to a night out ... see our list of Christmas Shows and Pantomimes or give a Theatre Voucher present!
A Happy Christmas and a Theatrical New Year to all and thank you for your continuing support of UKTW. We have been online since 1995 so we will be 20 next year, that's pretty old in web terms!

NEWS: Plenty of exciting openings this month including Cats and City of Angels. Let It Be is returning to the West End. Peter Kay is bringing a live version of Phoenix Nights to the stage for a short charity run. We have started to list more of the NT broadcast performances in our database as they are a very exciting development.
iUKTDb: The archive has been renamed iUKTDb (Internet UK Theatre Database) in line with sites like iMdB and the Internet Theatre Database (iTDb - mostly North America) - we are planning improvements to the search and display in this area for 2015. The iUKTDb currently contains 107,090 works in 160,369 productions involving 170,110 people/companies giving 885,806 events in 3,182 venues - the full archive can be searched on-line and while you are on the go using the UKTW Android App which will also allow you to see details for (and review) current shows.
Twitter :: Facebook :: Android App
VIP Info
Latest News/Reviews
Latest Blog posts
<< SEE THE FULL HOT TICKET LIST >>
MOST POPULAR
Our most popular tickets over the last 21 days ...
RECENTLY ADDED/UPDATED TICKET SUPPLIES
Some tickets recently added/updated on our site
LONDON MEAL DEALS
See our London Meal Deals from Encore Tickets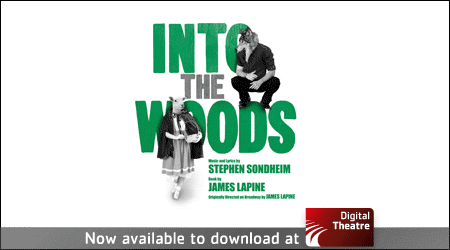 WEST END OPENINGS, NEXT 28 DAYS
WEST END CLOSINGS, NEXT 28 DAYS